Surrounded by the wonderful Hampshire countryside and Chawton's rich literary history we have been the village pub for at least 150 years. At the heart of the village we are a family and dog friendly country pub, that offers an unrivalled range of beverages, innovative flavour packed dishes made from local ingredients and unique dining experiences. The historic Hampshire village of Chawton is just off the junction of the A32 and A31 and a 15-minute walk from the centre of Alton. We are directly opposite the former home of world famous author Jane Austen and a five-minute walk from her 'Great House'.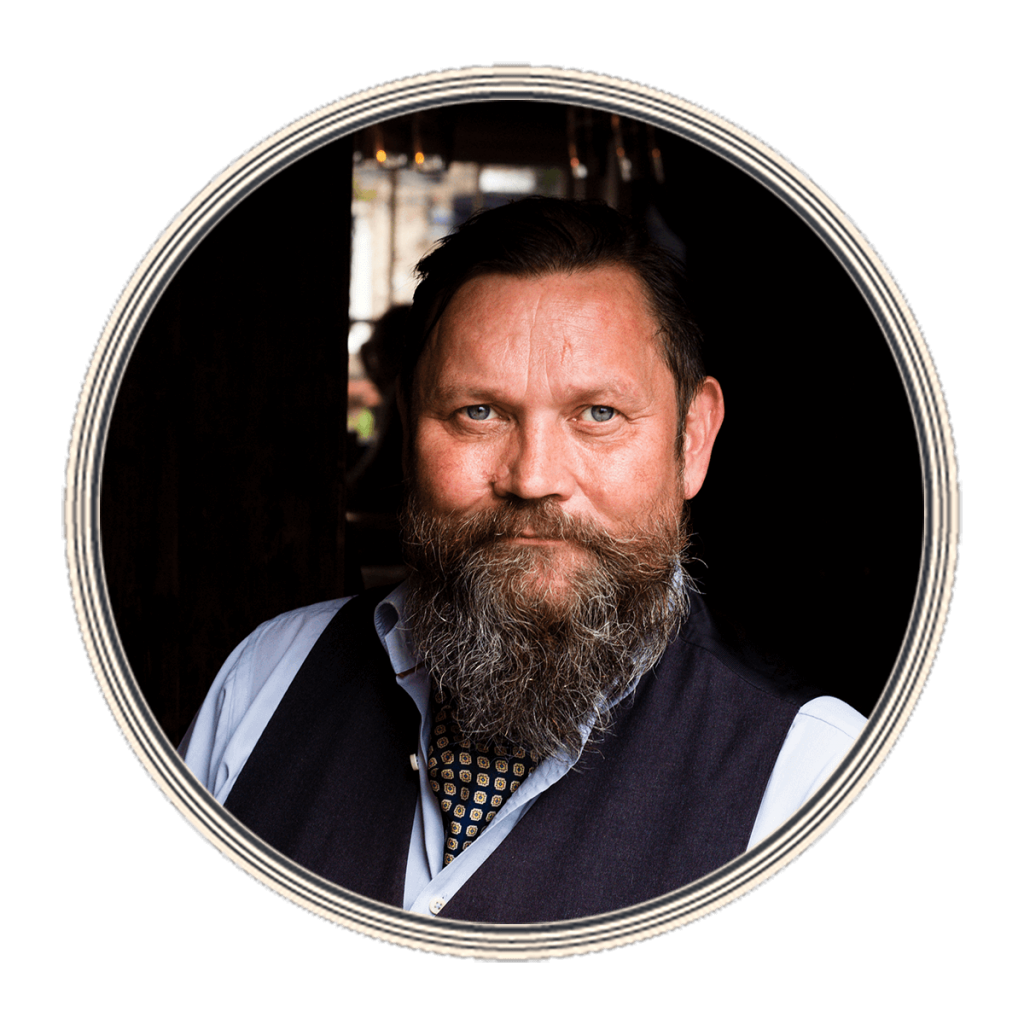 Simon has worked in the hospitality industry since 1991. As a restaurant manager he ran the front of house at London's first Michelin starred Indian restaurant, Benares and at Park Lane's Grosvenor House.
Simon was general manager at Gordon Ramsey Holdings for two years and was the general manager at Stovell's in Chobham, where he gained his passion for wild crafted gin.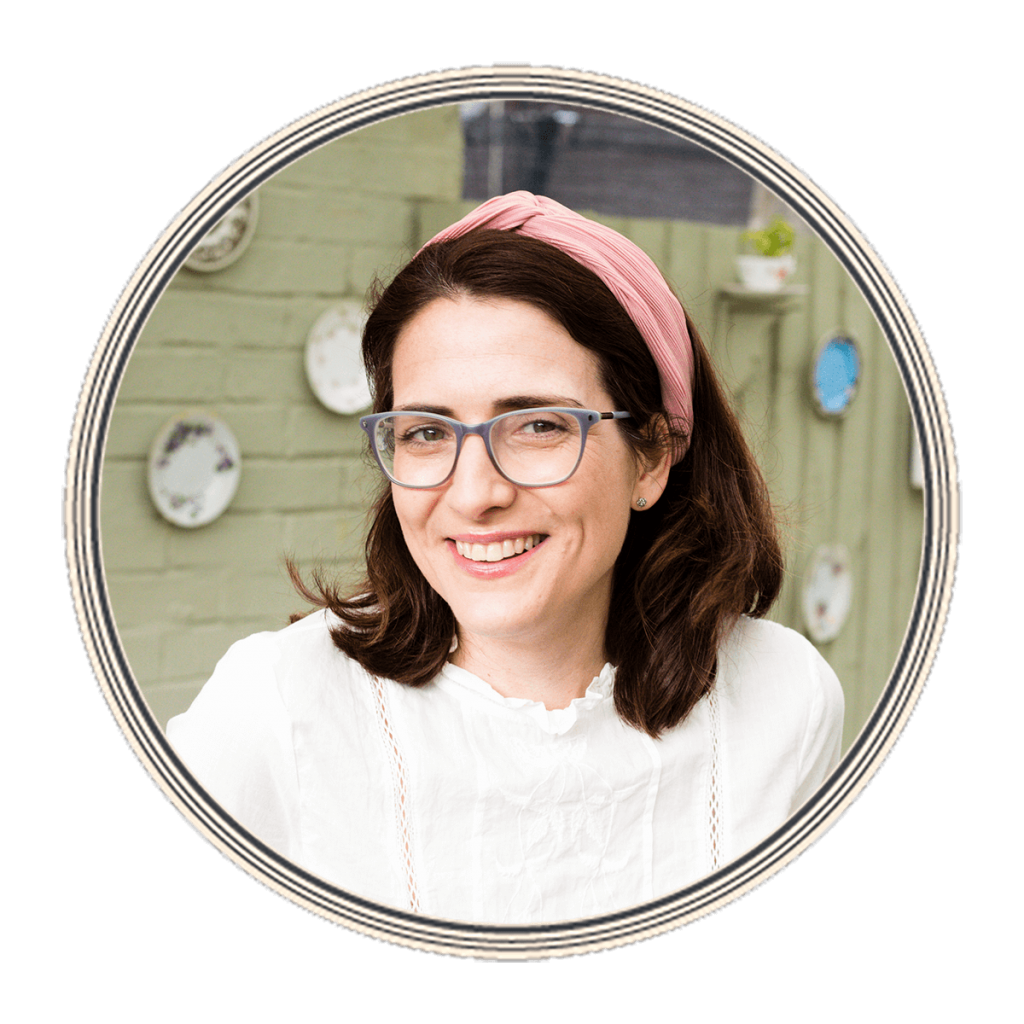 Norma is from Galicia in north west Spain. A practicing veterinary surgeon, Norma brings her love of Galician food, art and design and a generous spoonful of business acumen to the partnership.
Jake cut his teeth in the kitchen whilst working on the Isle of Wight, this is where he first discovered his passion for game and fish, the next stop on his journey took him to Italy where he worked under some of that countries best known exponents of seasonal and taste driven food. After a brief break from kitchens, Jake returned to his cooking roots and joined us at the Greyfriar, where his flavours and presentation have won us many fans.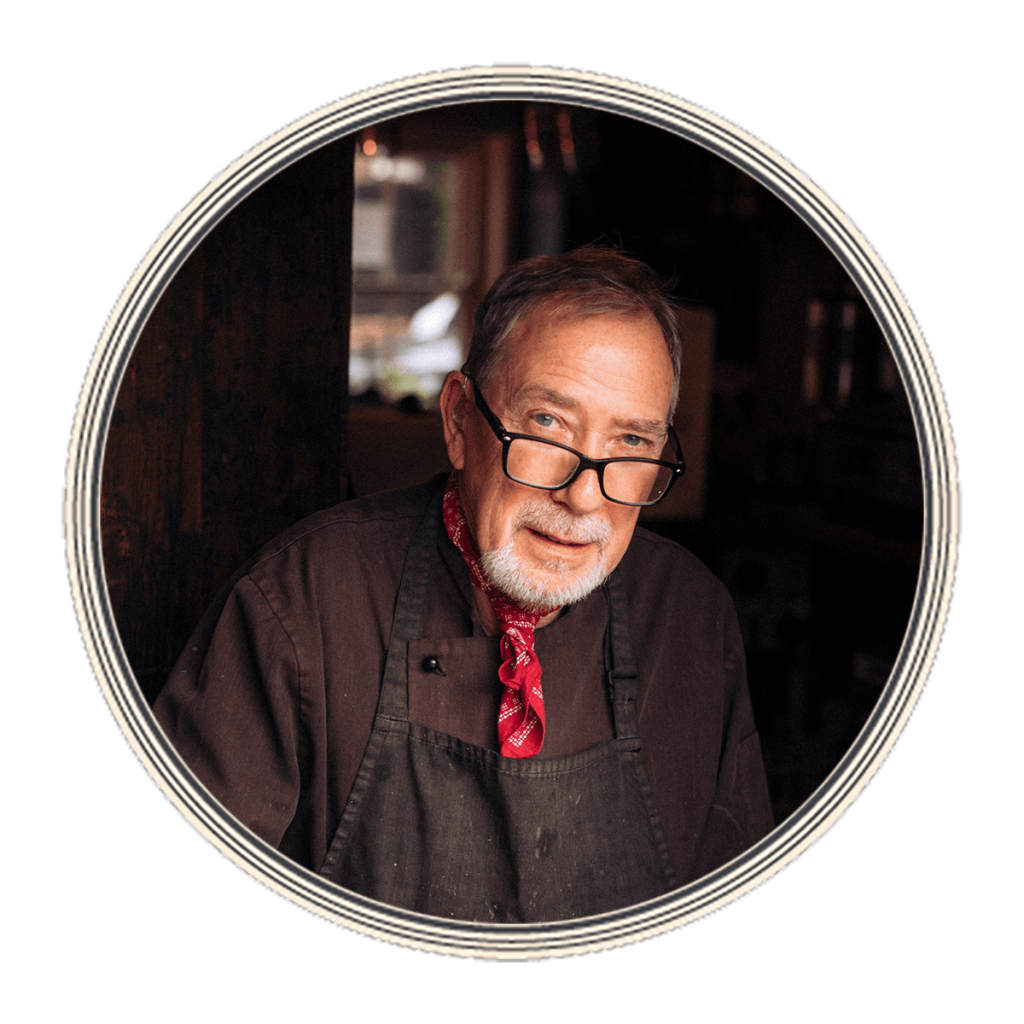 Graham has worked as a chef for many many years. Having owned his restaurants as well as being head chef in numerous gastro pubs, he brings invaluable experience and an encyclopaedic knowledge to our kitchen team (none of us are sure how he tolerates Jake and Liam!!)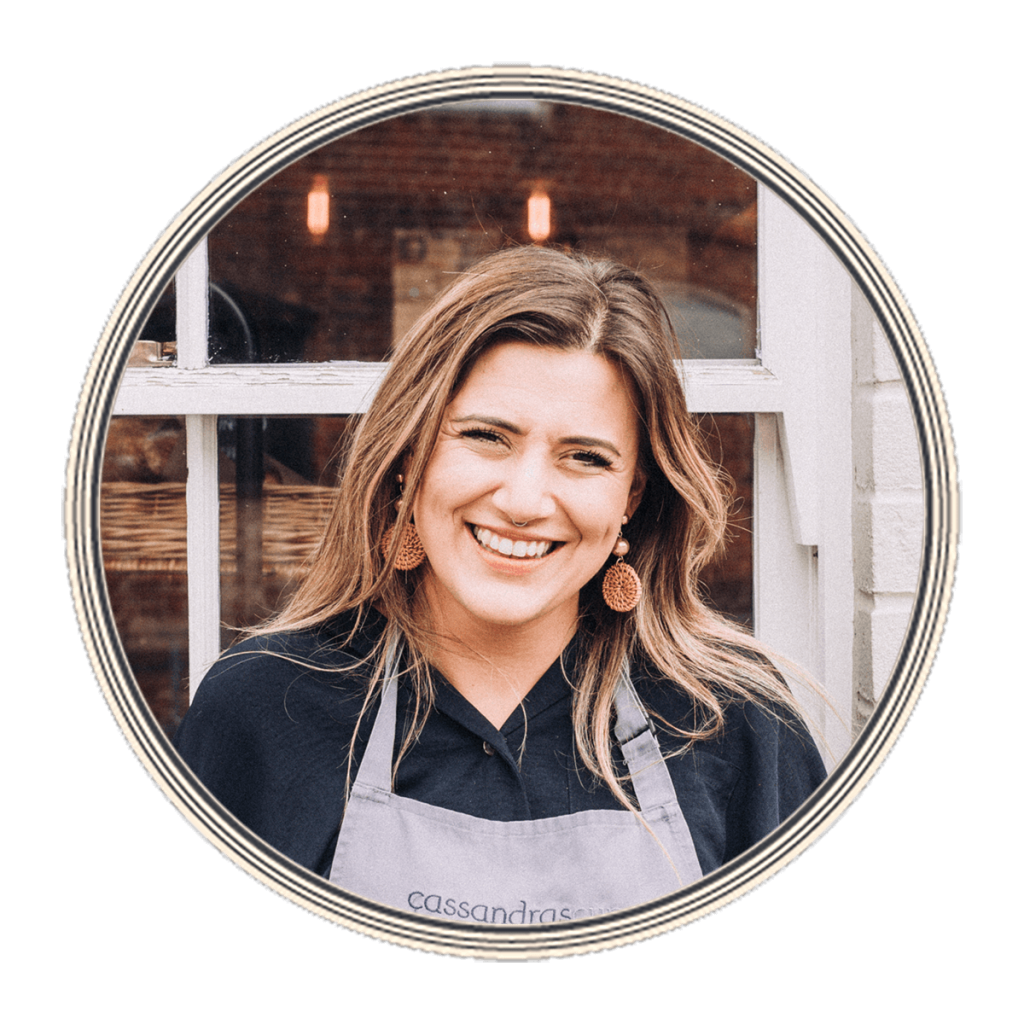 Beckie also goes by the titles Chief Purchaser, Shop Queen and Coffee Maiden! Beckie joined us in March 2018 as a restaurant manager. Having managed restaurants and bars locally for years she brought invaluable experience and fantastic customer care to our front of house team. Beckie can now be found in our sister business Cassandra's Cup where she runs our tearoom and village shop. She still makes the odd guest appearance at the pub though.
Eleanor joined the team recently, having trained in Fullers pubs she has a solid basis in the fundamentals of the day to day running of a hospitality business. Eleanor's enthusiasm and warm welcome has won her many plaudits.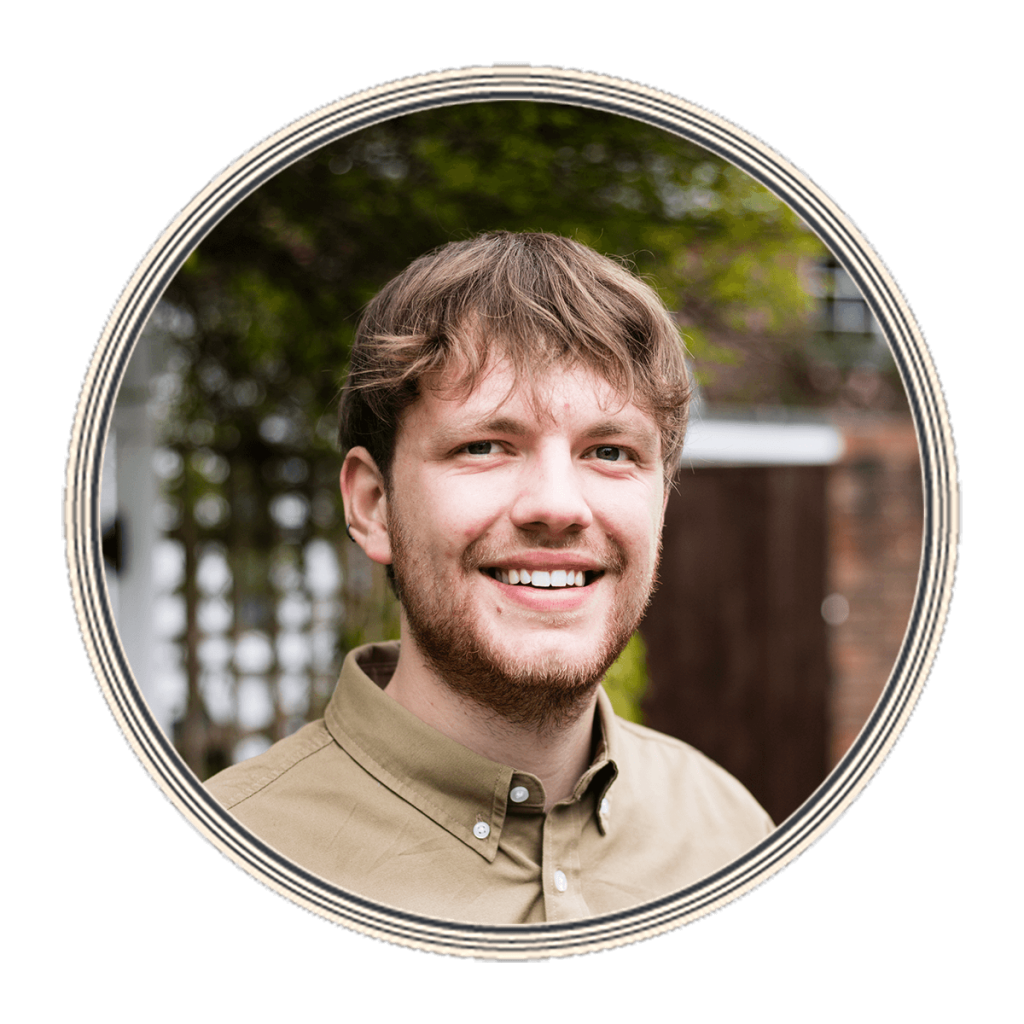 Josh, although relatively new to the hospitality sector, has brought great customer service as well as a great understanding of the business to our team. His great service is recognised by all.